Toronto Maple Leafs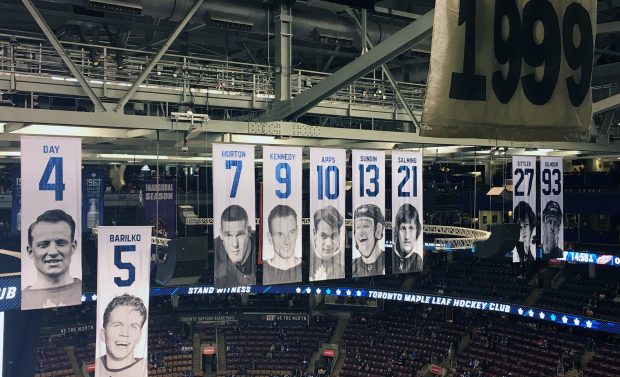 Toronto Maple Leafs
0
No matter how optimistic I've been about the Leafs over the past year and change, there's still something weird about having total confidence on the second half of ...
Toronto Marlies
Toronto Marlies 0

When the Toronto Maple Leafs traded for Calvin Pickard last Friday, there was a very interesting quote that came from Mike Babcock: ...

Toronto Marlies 0

I was scrolling through the ol' timeline a few hours ago when Igor Eronko of Sport-Express (probably the best English-speaking follow for KHL news on Twitter at the ...

Toronto Marlies 0

Cal Heeter's name will no longer be obscure trivia for those who intently follow the Toronto Marlies. The journeyman goaltender returns to the organization today, signing a 1-year ...
Around The Hockey World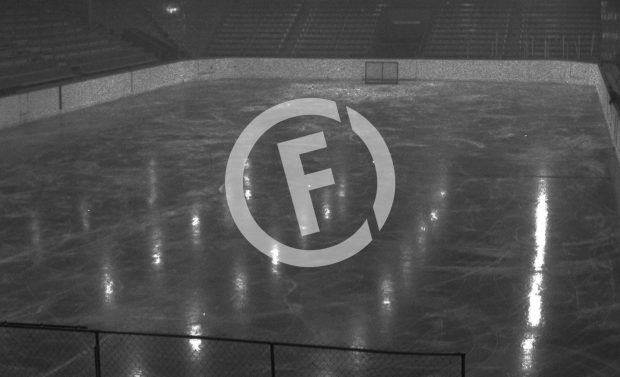 Around the NHL
0
Predictions are stupid. So much can go wrong over the course of a few months, and heaven forbid you try to figure out the playoffs eight months before ...
Technology
Tech Talk 0

It's been a few weeks since I did a tech post. Since there haven't been any recent new product announcements that have blown my socks off, I figured ...

Tech Talk 1

As many of you know, I have a soft spot for arguing about cell phones. A good phone is probably the most important gadget that someone like me ...

Tech Talk 0

As I mentioned in the introductory post, I may veer a bit off topic at times on this site if there's something that particularly interests me. I'm a ...
Site News
Site News 0

As most of you know, I've had an interesting summer. I left my perch at The Nation Network, I started up this website, and promptly abandoned it to pursue my dream of being a professional long-distance walker. Okay, that last part isn't true, though I did take advantage of the lack of significant news in the offseason to get myself mostly back ...