Toronto Maple Leafs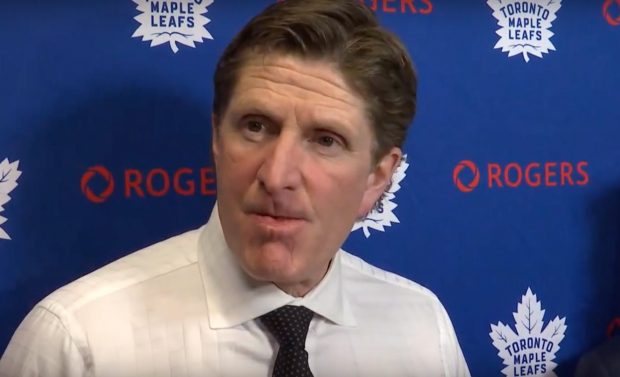 Toronto Maple Leafs
0
I'm going to be perfectly clear before continuing here: this "piece" is not going to have much if any analysis. The data-gathering here might be a stepping stone ...
Toronto Marlies
Toronto Marlies 0

Don't look now, but the Toronto Marlies might be back on track. Even with a swap of Travis Dermott and Martin Marincin happening a few hours prior, the ...

Toronto Marlies 1

Losing streaks are such a 2017 thing. At least, that's what the Toronto Marlies are looking to lead you to believe; after a 1-6 heading into New Year's ...

Toronto Marlies 0

It took nearly half the season to figure out, but the Toronto Marlies have created their leadership group. The club announced today that forward Ben Smith will be ...
Around The Hockey World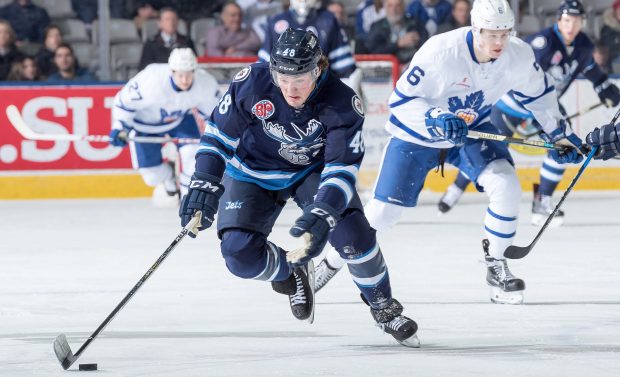 Around the NHL
1
Yesterday, Sportsnet analyst Corey Hirsch wrote a piece about the Vancouver Canucks that turned a lot of heads. In it, he suggested that the NHL's 28th-seeded team were ...
Technology
Tech Talk 0

It's been a few weeks since I did a tech post. Since there haven't been any recent new product announcements that have blown my socks off, I figured ...

Tech Talk 1

As many of you know, I have a soft spot for arguing about cell phones. A good phone is probably the most important gadget that someone like me ...

Tech Talk 0

As I mentioned in the introductory post, I may veer a bit off topic at times on this site if there's something that particularly interests me. I'm a ...
Site News
Site News 0

Back in September, I posted a 39-article series that covered the entirety of the Toronto Maple Leafs prospect pool. The series was a subscribers-only feature at the time of release, due to the significant amount of work that was put into assembling it. Today, the paywall comes off of them and they become free to the public. ...