Toronto Maple Leafs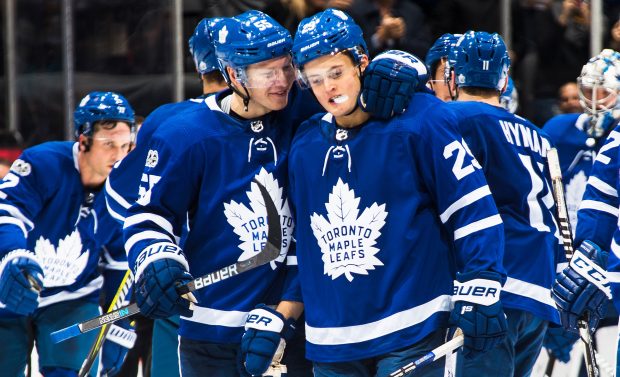 Toronto Maple Leafs
0
Typically, you'd expect a 1-0 game to be on the boring side, but that wasn't quite the case on Thursday night for the Toronto Maple Leafs. Seeking vengence ...
Toronto Marlies
Toronto Marlies 0

Yesterday afternoon, the American Hockey League announced four different suspensions, one of which came to a member of the Toronto Marlies. Mason Marchment was handed a two-game pause ...

Toronto Marlies 0

The Leafs organization made a few roster moves official this morning, spanning across all three of their clubs. Nikita Soshnikov, Frederik Gauthier, and Martins Dzierkals will all move ...

Toronto Marlies 0

It was a Goliath vs. Blue Goliath battle tonight at Mohegan Sun Arena in Wilkes-Barre on Wednesday evening. The Toronto Marlies and Wilkes-Barre/Scranton Penguins. Heading into puck drop, the ...
Around The Hockey World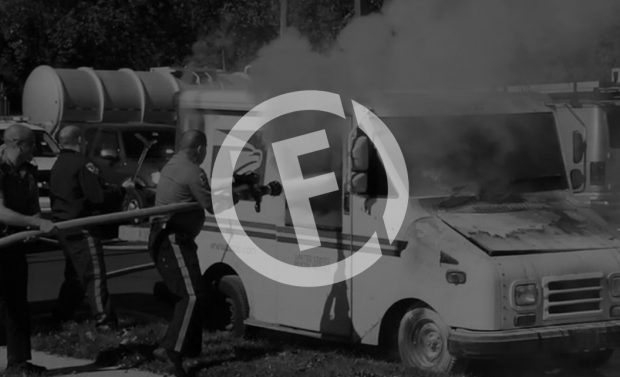 The Mailbag
0
To get the obvious question out of the way: Yes, I'm still mad about the Italy game yesterday, no, I won't be over it or the buildup to ...
Technology
Tech Talk 0

It's been a few weeks since I did a tech post. Since there haven't been any recent new product announcements that have blown my socks off, I figured ...

Tech Talk 1

As many of you know, I have a soft spot for arguing about cell phones. A good phone is probably the most important gadget that someone like me ...

Tech Talk 0

As I mentioned in the introductory post, I may veer a bit off topic at times on this site if there's something that particularly interests me. I'm a ...
Site News
Site News 0

Back in September, I posted a 39-article series that covered the entirety of the Toronto Maple Leafs prospect pool. The series was a subscribers-only feature at the time of release, due to the significant amount of work that was put into assembling it. Today, the paywall comes off of them and they become free to the public. ...