Toronto Maple Leafs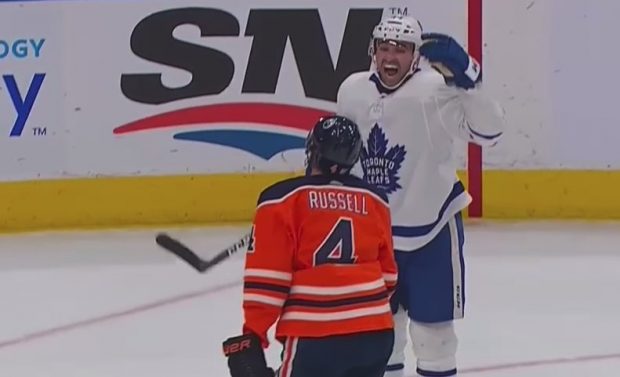 Toronto Maple Leafs
0
Not all wins are built equally. Just ask the Toronto Maple Leafs last night; they almost had the game taken away by an unlikely hero, only to have ...
Toronto Marlies
Toronto Marlies 0

In his post-game scrum after last night's 5-1 victory over the Belleville Senators, Toronto Marlies head coach Sheldon Keefe was asked about his plans as far as naming ...

Toronto Marlies 0

It may be early in the season, but there's never a particularly bad time to start establishing a foothold within your division. The Toronto Marlies appear to be ...

Toronto Marlies 0

If you're going to make an audition for the big club, there's no better place to do it than in their building. Sure, that might not be the ...
Around The Hockey World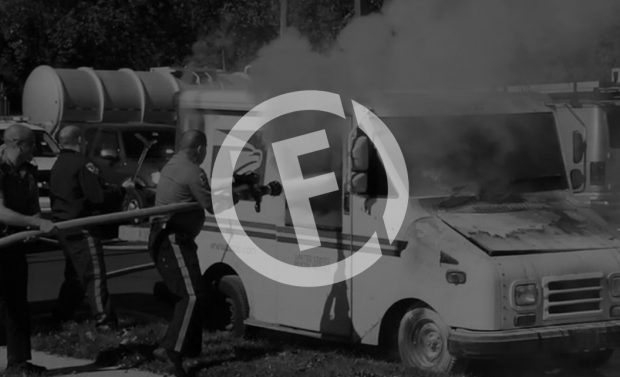 The Mailbag
0
I don't know why I'm writing this, to be honest. I've been informed today that every single reader of this website, and of my words, is, indeed, a ...
Technology
Tech Talk 0

It's been a few weeks since I did a tech post. Since there haven't been any recent new product announcements that have blown my socks off, I figured ...

Tech Talk 1

As many of you know, I have a soft spot for arguing about cell phones. A good phone is probably the most important gadget that someone like me ...

Tech Talk 0

As I mentioned in the introductory post, I may veer a bit off topic at times on this site if there's something that particularly interests me. I'm a ...
Site News
Site News 0

Back in September, I posted a 39-article series that covered the entirety of the Toronto Maple Leafs prospect pool. The series was a subscribers-only feature at the time of release, due to the significant amount of work that was put into assembling it. Today, the paywall comes off of them and they become free to the public. ...